Ayurvedic treatments in Kerala 
Broadly speaking, Kerala offers two categories of residential ayurvedic treatments -  ayurvedic treatments for diseases and general ayurvedic treatments to prevent illnesses.

2-4 weeks long inpatient treatments at approved ayurveda hospitals and resorts in Kerala for cure and management of diseases.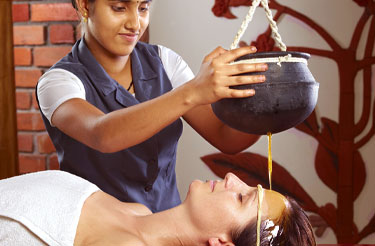 Diseases of bones and joints
Back pain
Skin diseases
Diabetes & Lifestyle related diseases
Neurological disorders
Asthma & respiratory ailments
Diseases of the digestive tract
1-4 weeks long residential treatments at scenic ayurvedic resorts in Kerala to enhance your overall health and delay ageing.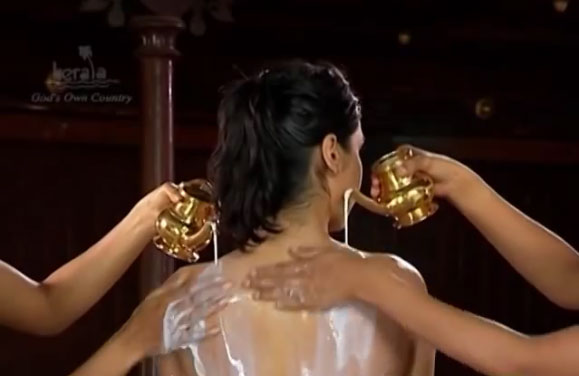 Detoxification treatment
General Rejuvenation
Weight loss treatment
Stress relief & management
Anti ageing
Skin & Hair care